RJ Industries, Inc.
We have extensive experience in pump station and treatment plant work and work with owners to value engineer various projects.
Wastewater Treatment Plant Construction
Clean Water (Distribution) Facility Construction
General & Mechanical Construction
Underground Fuel Storage Tank
We are committed to (Zero Accident Initiative) safety and support New York State Economic Development programs that advance the recruitment and utilization of MWBE, DBE and SDVOB firms.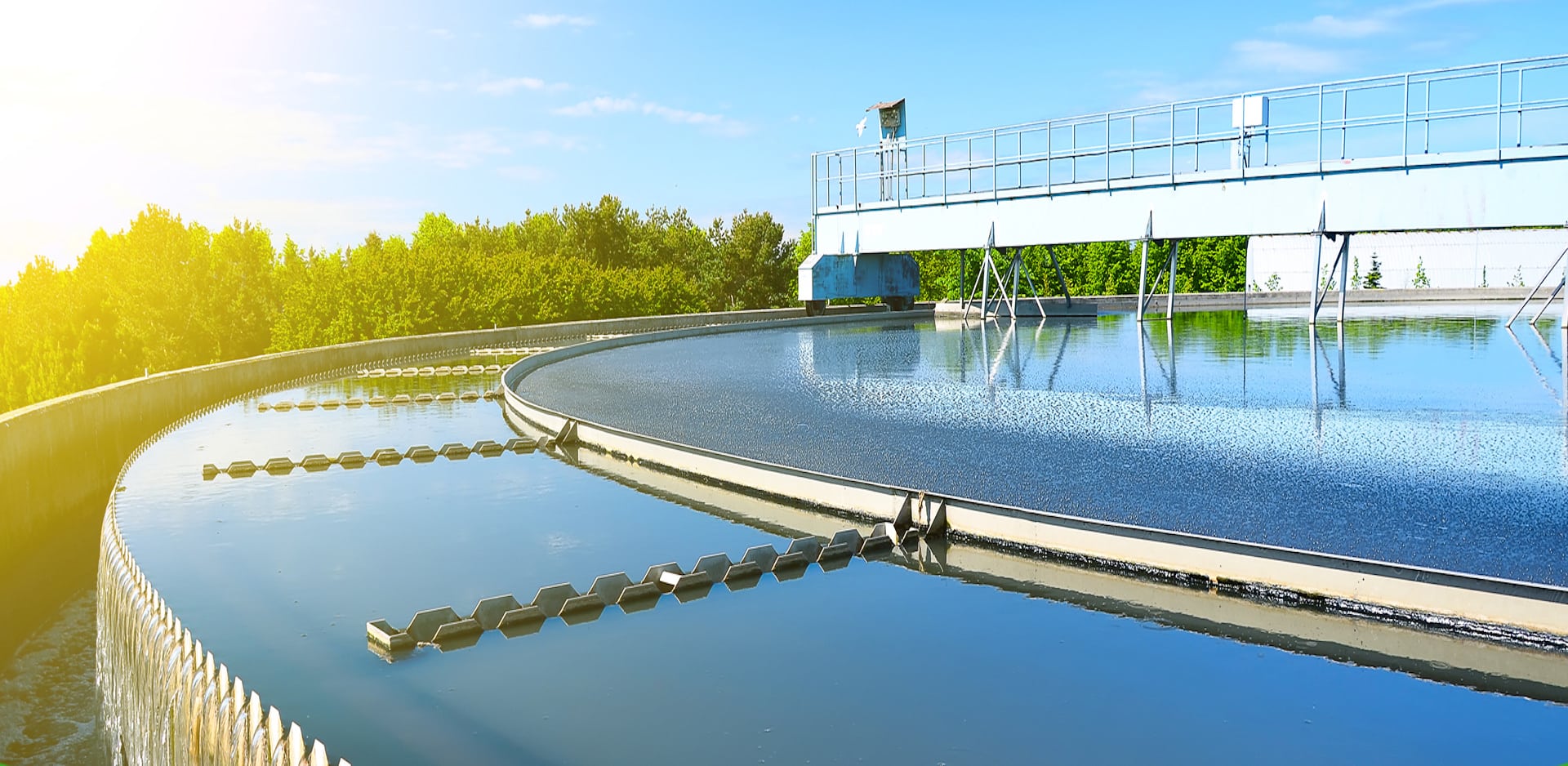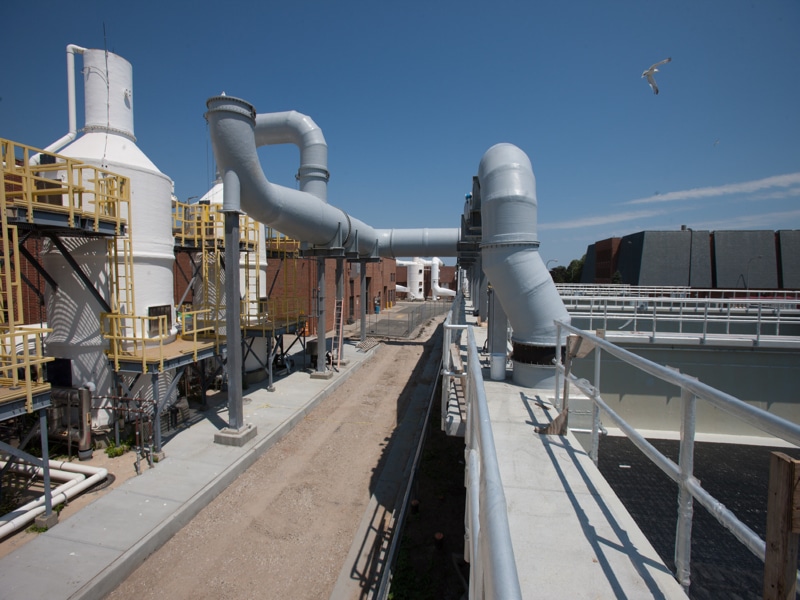 Water Treatment
RJI has performed over $1 billion in wastewater treatment construction, including the construction of new facilities and plant expansions.
Water treatment plants that remove (reduce) contaminants and undesirable compounds make water suitable for consumption.